Located in the hills of Vermont, TALL TRUCK is a modern indoor grow facility dedicated to growing the highest quality cannabis product.
Started in 2009 with the goal of using seeds from the best producers in the world and growing them to their fullest potential, TALL TRUCK combines an ideal indoor growing environment with exacting nutrient applications, to do just that.
Our products are perfectly cured and sealed in a scent-proof bag, labeled with the plant variety and weight. We always strive for the highest standards and best experience.
Here at TALL TRUCK, we continue to learn and perfect our techniques so we can continue to grow the highest quality products.
ENJOY THE RIDE!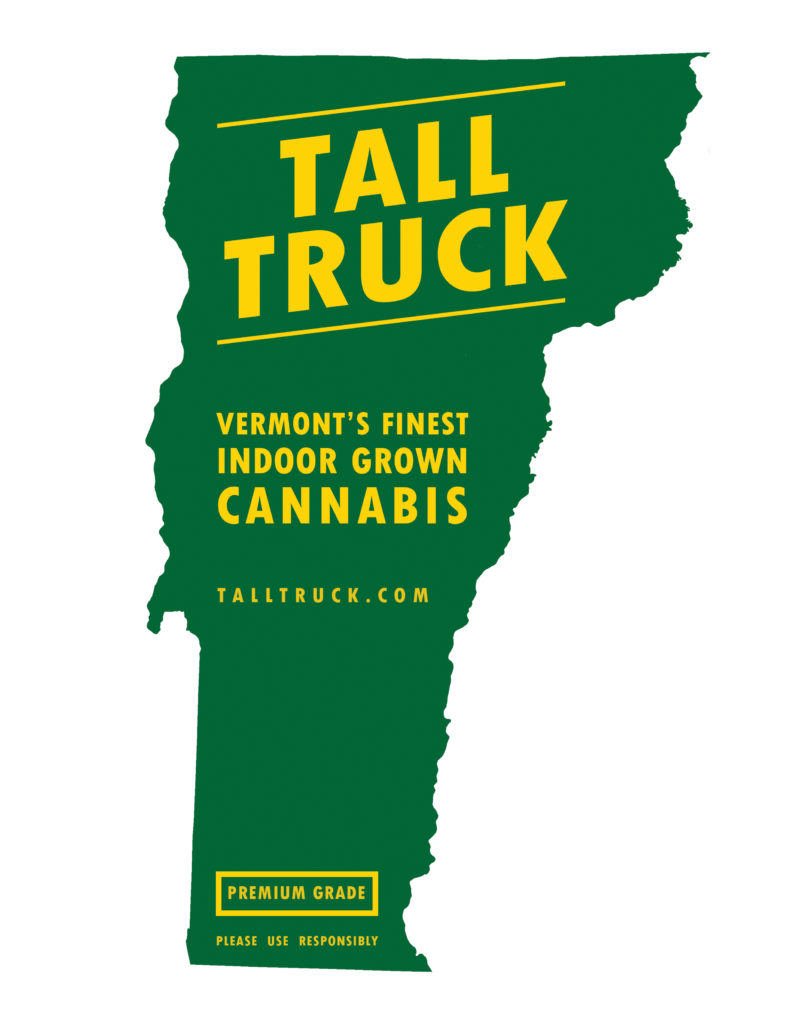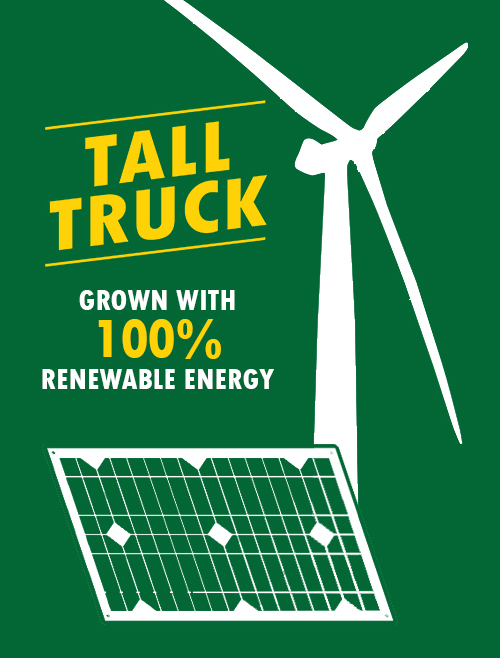 Our products are grown with 100% renewable energy
One of Tall Trucks many goals is to be as environmentally responsible as possible. And adding to the pride already felt here at Tall Truck, we are pleased to announce that all of the electricity used in the Tall Truck facility is 100% renewable.
We are proud to share this information and will continue to!
TALL TRUCK is a proud sponsor of Caveman Racing!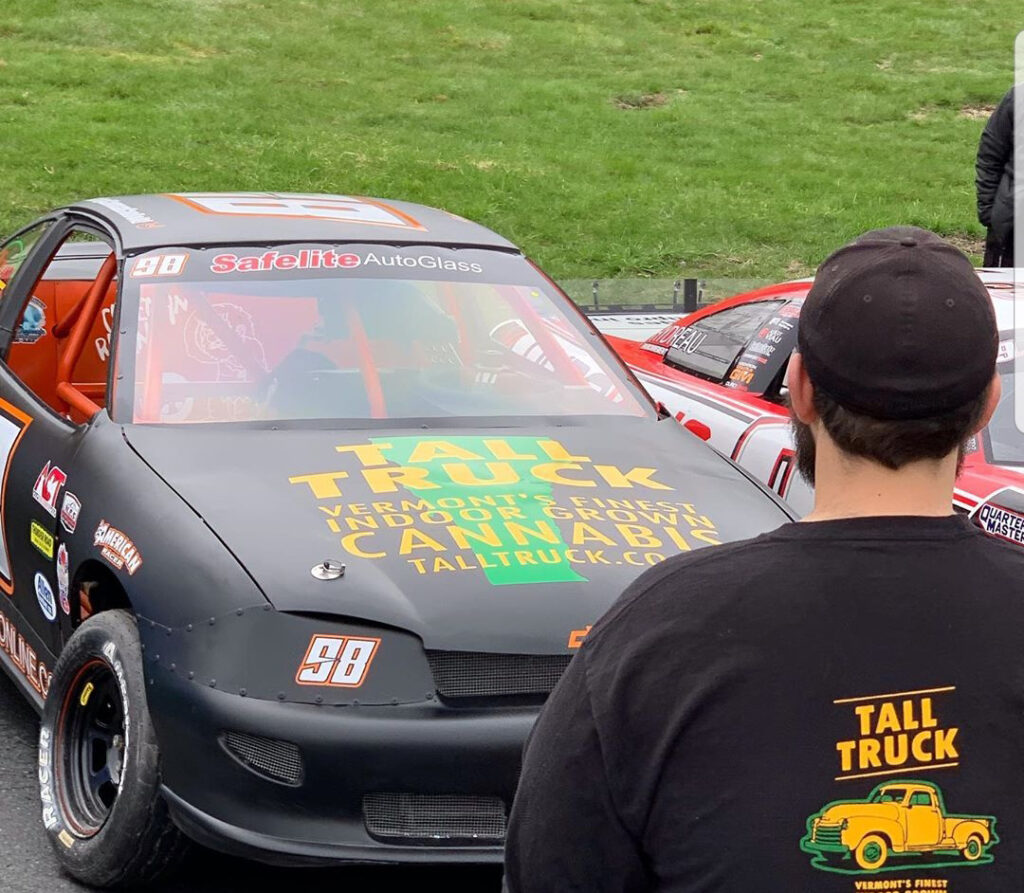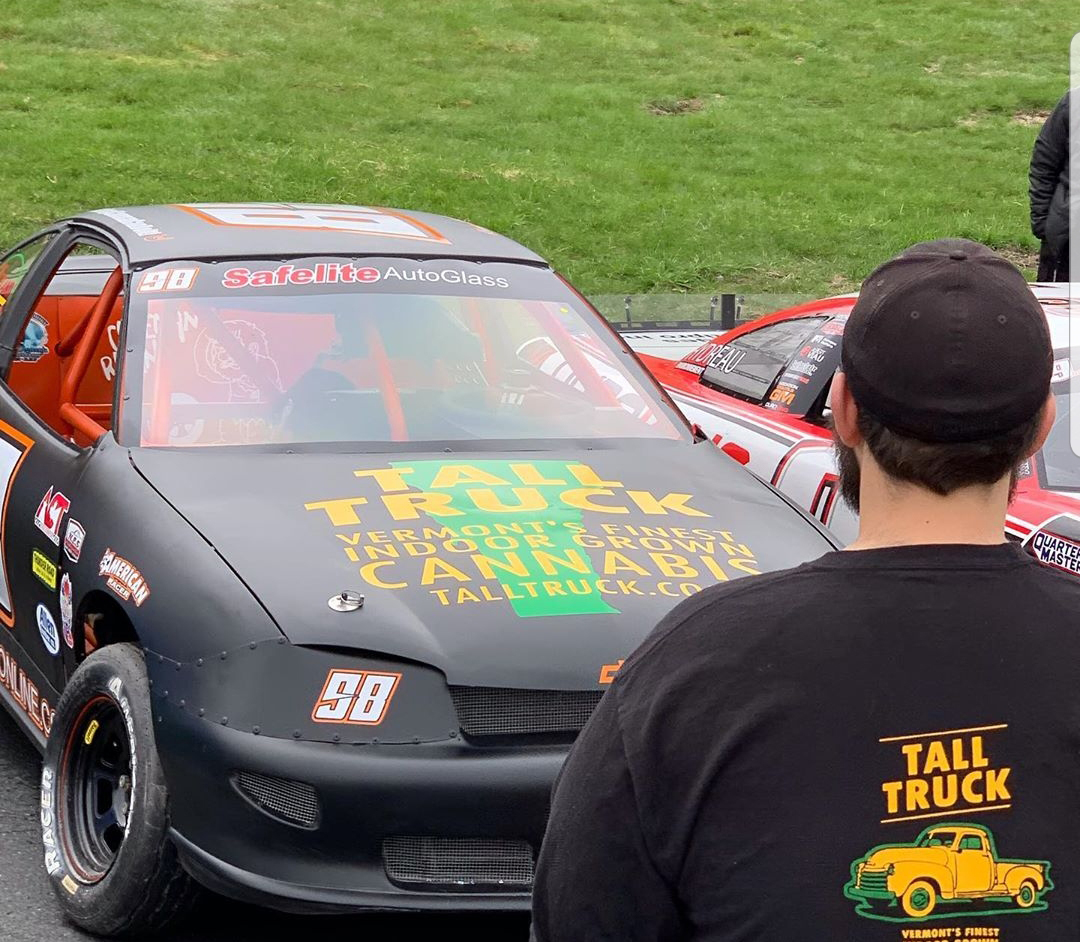 Tall Truck has a wide variety of other products available and we are always growing new seed varieties. Check back frequently to see if a new product is ready.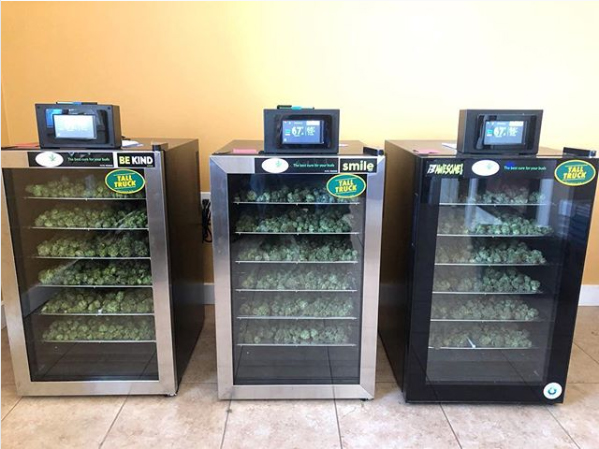 Tall Truck has the Cannatrol™ Cool Cure now!
We are very excited to add these Vermont designed and built, state of the art cannabis drying/curing technology from @cannatrol to the #talltruck drying process. Here at @talltruck you can be sure we will always be researching, investing in, and implementing new technology and products to give you, the best Tall Truck experience possible.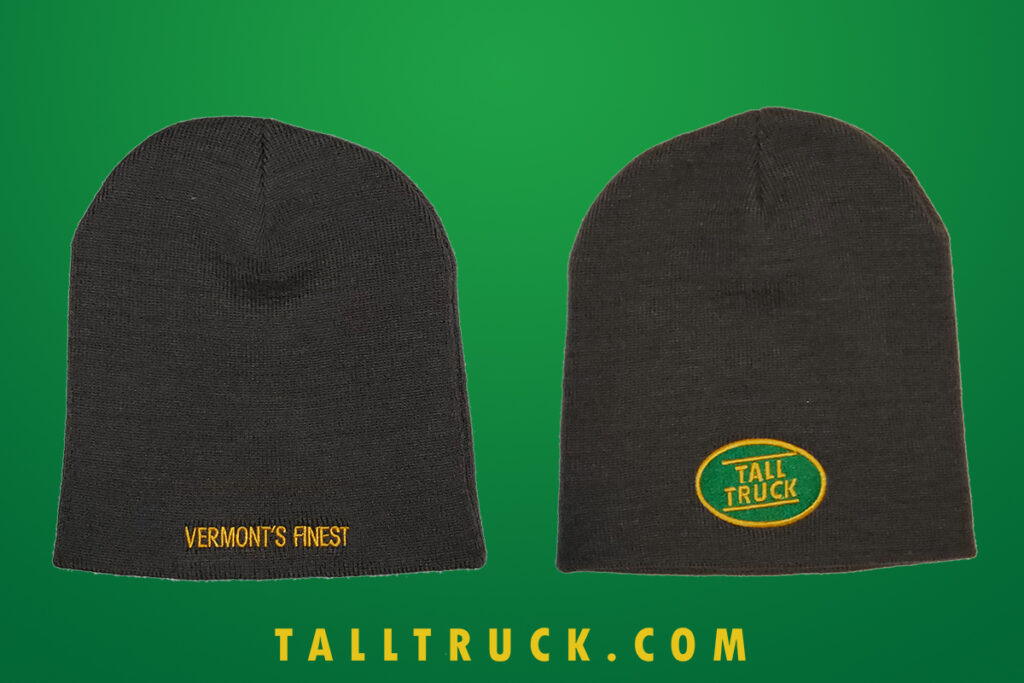 Get your official TALL TRUCK Beanie! It's warm and comfortable. We have limited stock, so order yours today!
100% Acrylic
Products with a THC higher than 0.3 are not currently available